controversial massages
Erotic massages Bratislava are perhaps the most popular types of massages of all time. Their origins go back to the very ancient past and they are popular even in today`s modern, hurried, rapidly advancing era. They are a kind of very unique type of relaxation that combines several things, namely harmony, relaxation, purification of body and spirit, unification of body and mind, establishment of absolute balance between physical and astral body, it offers a great experience. Erotic massages have a much deeper meaning than it might seem at first glance.
Precisely because most people do not even bother to look below the surface of erotic massages and immediately condemn them as something shameless, depraved, corrupting society, society for the most part does not accept them and does not consider them as something that should be talked about normally and people would they were not supposed to visit. Eroticism is not something to be ashamed of, on the contrary, it is something that belongs to each one of us and therefore we should not be afraid to avoid such topics. The most popular type of erotic massages are the well-known tantric massages. It is tantra that people quite often remember and associate with the term erotic massages, because it is currently one of the most popular types of liberating, intimate and very close massages.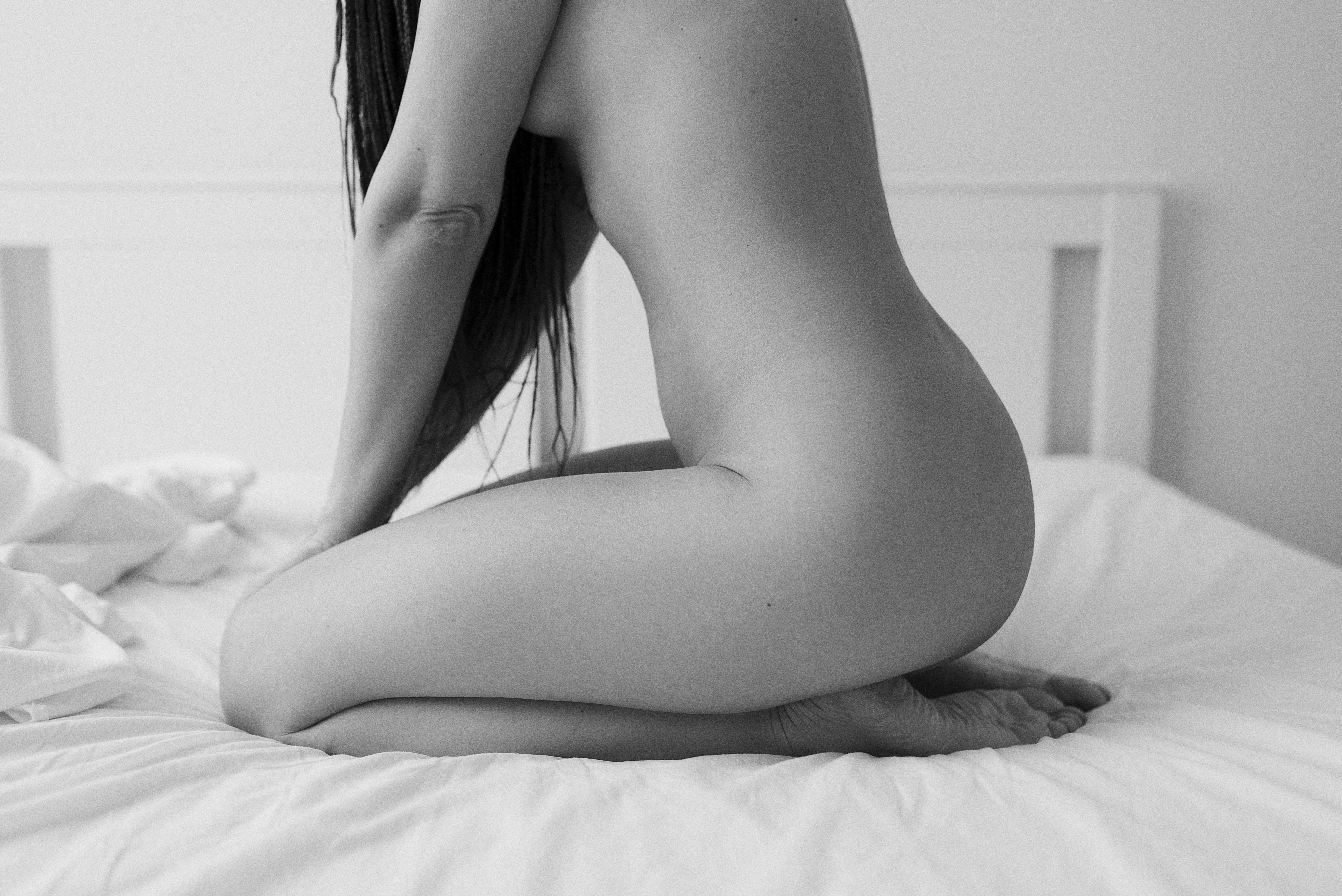 The author of the book Príbeh tantra Viliam Poltikovič beautifully described and compared tantra right from the beginning. The quote reads: "Tantra is mysterious, provocative, difficult to grasp, controversial, glorious and reviled, but above all a unique, impressive, free-spirited and effective way to know ourselves and our possibilities." It is true that tantric massages really dive into much more. deeper and their goal is much more spiritual and ritualistic than just satisfying the physical body with perfect, slow touches, movements during the body-to-body technique. Erotic massages are far more than just seductive looks and beautiful masseuses.